Meet with the Best Neurosurgeon in Lucknow
Our department of neurologists and neurosurgery at Criticare Hospital Lucknow investigates the issues thoroughly and offers our patients top-notch treatment. Surgery involving the diagnosis and treatment of neurological problems is known as neurosurgery. Brain, nerve, and spinal cord problems are referred to as neurological disorders. It includes both surgical and non-surgical treatment of problems of the central, peripheral, and autonomic neural systems, as well as the vascular supply and supporting structures for each.
Here at Criticare Hospital, we have the best and most highly skilled neurologists in Lucknow who not only provide the best care for our patients but also advise them on safety measures and potential future treatments. The neuromuscular junction, muscles, cranial nerves, peripheral nerves, and spinal cord. Our Department offers the best treatment to patients of all ages, including children in Lucknow.
Depending on the type of condition and the affected body part, the symptoms of neurological disorders can vary greatly. It can be identified using a variety of medical tests, including CT, ultrasound, and EEG scans. It can have a lot of negative effects if untreated.
Conditions When There Is Need for Neurosurgery
The department of neurosurgery at Criticare Hospital is well-equipped to treat all neurological conditions, including headache, epilepsy, coma, neuropathies, multiple sclerosis, myopathies, Parkinson's disease, Myasthenia Gravis, and many more, making it one of the best Neuro specialty hospital in Lucknow
At Criticare Hospital, neurosurgery, a branch of surgery that deals with nerves, the spine, and brain injuries are a major area of expertise. Our best Neurosurgeon treats neurological conditions such as atlantoaxial dislocation, spinal dysraphism, brain tumors, spinal tumors, brain hemorrhage, hydrocephalus, nerve injuries, tumors, disc prolapse or herniation, spinal dislocation, an unstable spine, and more.
Additional specialties include the management of epilepsy or seizure diseases as well as current therapies for disorders of mobility. greater than 1000 major neurosurgeries are being carried out every year.
Neuro Specialist in Lucknow – Leading Neurologist Doctors
Our Hospital has a comprehensive facility with a team of specialists and cutting-edge equipment that strives to offer all-inclusive, interdisciplinary care for brain and spine problems in Lucknow. A team of highly skilled neurologists, neurosurgeons, neuro-interventionists, and neuro-anesthetists work at the center to guarantee that patients receive the best care and recover quickly. The institute has special centers for headaches, stroke, epilepsy, movement problems, and brain tumors.
The majority of neurosurgical problems, including neurotrauma and other neuro emergencies such as cerebral hemorrhage, may be managed by neurosurgeons with ease. Our popular Neurologist specializes in coiling for stroke treatment and is skilled at performing minimally invasive procedures.
Computer-assisted imaging techniques like computed tomography (CT), magnetic resonance imaging (MRI), positron emission tomography (PET), magnetoencephalography (MEG), and stereotactic radiosurgery are all part of the neuroradiology program at our Best Neurology Hospital in Lucknow. In some neurosurgical procedures, functional and intraoperative MRIs are used.
Neuro Hospital in Lucknow - One-Stop Destination for Neuro Problems
Neuro Spine Surgery, sometimes referred to as neurological surgery or neurosurgery, focuses on the identification, avoidance, and treatment of diseases that can damage any component of the nervous system. The extra-cranial cerebrovascular system, peripheral nerves, the brain, and the spinal cord comprise the nervous system. Neuro spine surgery is a procedure used to treat conditions and wounds to the spinal cord. The procedure relieves spinal cord pain and restores the function of the nerves that were suppressed. Through this procedure, conditions affecting the lower back and neck are also fixed.
Types of Neuro and Spine Surgeries
The department's primary focus is the treatment of neurosurgical patients. Care is provided for patients with a full range of neurosurgical problems, including vascular, craniovertebral junction, epilepsy, peripheral nerve, malignancy, and skull base disorders.

Modern surgical tools, including cutting-edge surgical microscopes, pneumatic drills, C-arms, intraoperative CTs, intraoperative ultrasounds, and intraoperative MRI monitoring systems for MEP/SSEP and CUSA are all available in the operating rooms.
The department features two emergency operating rooms and seven elective operating rooms, all of which are capable of carrying out multiple difficult surgeries at once. The department's trauma services are available 24 hours a day.
Within hours of arriving at the hospital, patients needing emergency procedures, especially those who have suffered brain injuries, are provided with surgical care.
Our Neurology Hospital in Lucknow has special wards, 5 distinct ICU beds, 10 female general ward beds, 10 female general ward beds, and 10 male general ward beds.
The OT is fully furnished with cutting-edge technology: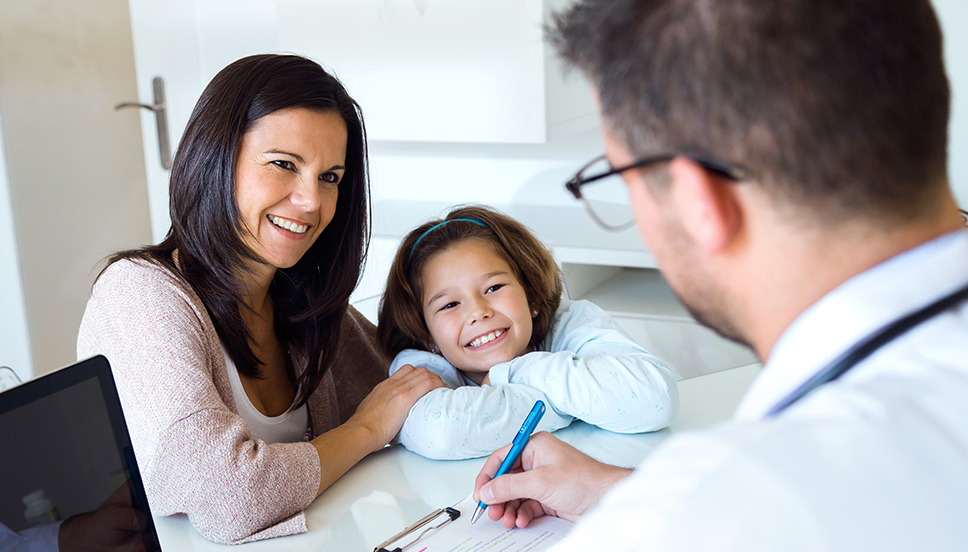 In addition to offering emergency care around the clock, the department also performs daily elective procedures and outpatient services. For both children and adults, the professor and his team of neurosurgeons offer complete assessments, diagnoses, and treatments for diseases and disorders of the brain, nerves, and spinal cord.
Here, each patient is treated as a special individual, and open, honest communication is encouraged because it is crucial to providing quality medical care. Not only do we care about the sick, but also the families that provide for them.
We are lucky to have top-notch facilities and cutting-edge technology that allow us to treat various neurosurgical illnesses. Additionally, the department employs some of the most skilled neurosurgeons in Lucknow.
The outcomes of this surgical procedure have been discussed in a variety of professional settings, including numerous scientific publications, abstracts, and presentations at national and international conferences.