The concept of Criticare hospital is to strengthen the health system by primordial, primary, secondary and tertiary prevention. The base concept is health for yourself and your loved ones. This hospital wishes you good health. The top medical professionals, superior medicine and progressive change make Criticare Hospital one of the leading hospitals in the area.
This whole package among other things is what ensures a high and assured quality of service for all people who visit this Hospital.
The fundamental idea is your own and your loved ones' health. You have the well-being of this hospital. One of the finest hospitals in Lucknow is Criticare Hospital, thanks to its elite medical staff, exceptional medical services, and forward-thinking reform.
Sharing the highlights of the Criticare Hospital, which is breaking new ground and reaching new heights, gives me a tremendous deal of pleasure.
It gives me great pleasure to introduce ourselves as one of Lucknow's most diversified healthcare organizations in the areas of diagnostics, retail pharmacy, hospitals, and medical education.
Criticare Hospital is pleased to assist more than 10K patients annually. Since our founding, we have already assisted over 20K patients.
For all visitors to this hospital, this entire package—among other things—is what guarantees a high and assured quality of service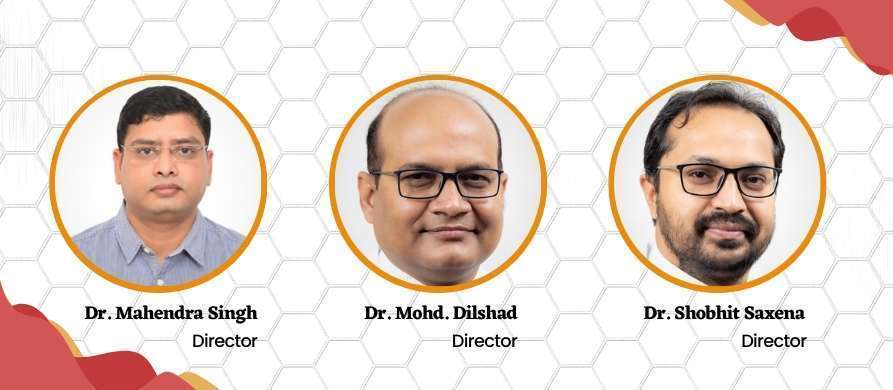 Instant Care Services
We'Re offering service on Call