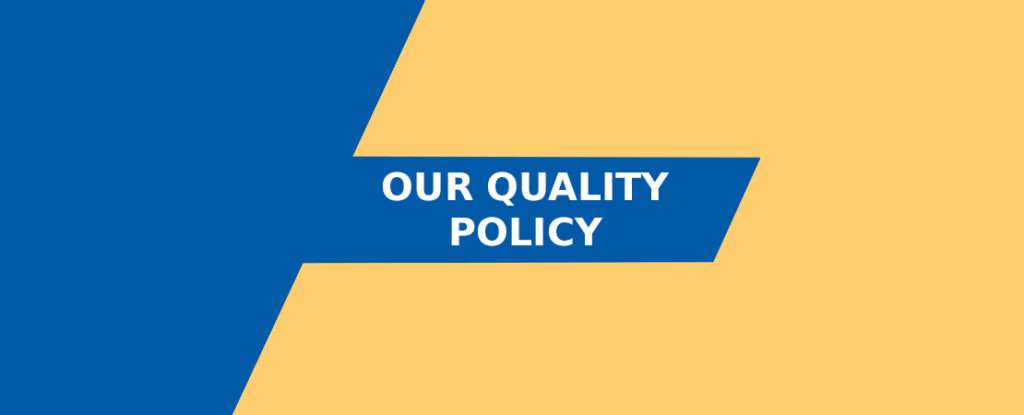 We're committed to give World Class Quality Health Care at an affordable cost with stylish Hospitality and Utmost Safety to Cases in a healthy terrain, and Enhance Case Satisfaction Through a Quality Management System which Registers continual enhancement By Setting and Reviewing Quality objects.
WE ARE AT CRITICARE COMMITTED TO THE ACHIEVEMENT AND MAINTENANCE OF EXCELLENCE IN EDUCATION AND HEALTHCARE FOR THE BENEFIT OF HUMANITY.
We would also strive to be a case concentrated organization flaunting good leadership and cooperation.
Work together to insure strict compliance to our programs and ethics.
Respect quality, integrity, confidentiality and case satisfaction
Deliver prompt and gracious service emphasizing on systems and processes for continual enhancement in services handed through provocation and training.
Our goal is to provide world-class health care at a reasonable price with elegant hospitality and the utmost safety to patients in a safe environment.
Criticare also wants to increase case satisfaction through a quality management system that tracks ongoing improvement by setting and reviewing quality objectives.
In our hospital, we are dedicated to achieving and maintaining excellence in healthcare and education for the benefit of humanity.
Additionally, we would aim to be a case-centered organization demonstrating good leadership and cooperation.
To accomplish this, we shall
Together, let's ensure that our programs and ethics are strictly followed.
Respect for superiority, honesty, discretion, and case satisfaction
Provide quick, courteous service with an emphasis on systems and procedures for ongoing service improvement through provocation and training.