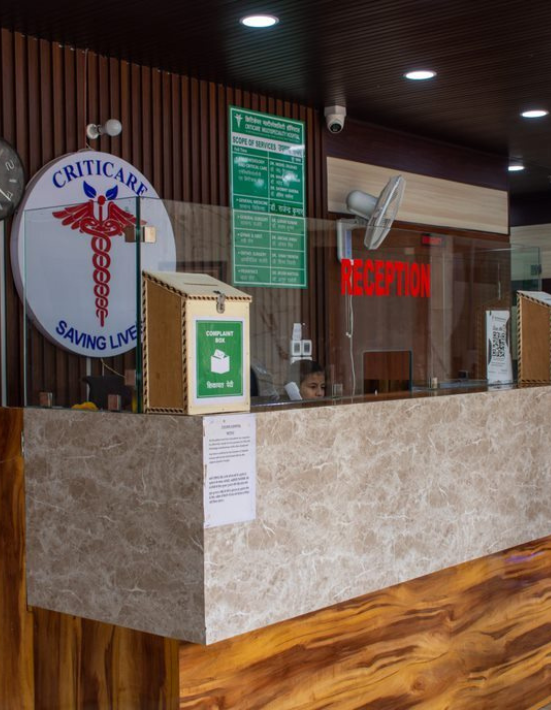 We care Guardian like Kids to make Happy 🙂
CRITICARE HOSPITAL
Trust CritiCare For your Loved Ones
Criticare offers Healthcare, Pathology & Pharmacy Services inside & outside our hospital. Criticare, a state-of-the-art multi superspeciality hospital, offers medical care as par the global excellence.
Equipped with all modern facilities and equipment's, Criticare provides global comprehensive healthcare as preferred destination of healthcare. Our endeavor is to provide modern medical care to our patients, encourage research activities, give extensive training to medical associates and continuously improve medical and healthcare facilities/practices, and extend.
The cutting-edge multi-superspeciality hospital Criticare provides top-notch medical services. Criticare, a well-known best private hospital in Lucknow, provides complete international healthcare and is furnished with all modern conveniences.
Our goal is to offer our patients the most up-to-date medical care possible while also fostering research, extensively training medical associates, and expanding medical and healthcare facilities and procedures.
In terms of bed capacity, Criticare has 1472+ satisfied patients. Through our hospital, medical clinics, diagnostic laboratories, home care, and telemedicine services, we provide top-notch, reasonably priced end-to-end healthcare in Lucknow. 
Our approach
To offers Best Healthcare facilities & care as par the global excellence.
Our VISION
To achieve excellence in Healthcare services by offering unique expertise & patient care.
Our MISION
To provide patient-centric healthcare with excellence in quality, service, and access.
Our VALUE
To revolve around improving patient comfort and providing new and timely care to each individual.
Why CritiCare?
Few Reason Why You Should Choose Us
Criticare offers Healthcare, Pathology & Pharmacy Services inside & outside our hospital with skilled and experience doctors team.
Testimonails
What our clients say about Us?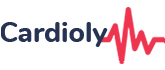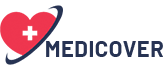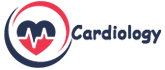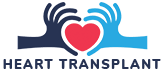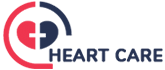 This is one of the best Hospital in Lucknow. I admitted my wife on June 18 2022 in critical condition and after CT scan doctor found blood clots in mind and it was brain hamerage. Doctor Vipin, Shobhit and Mahendra did not take much time and planned operation in next couple of hrs. They did really good surgery and from next my wife was in conscious condition and today on 30 th June we are happily leaving hospital with good health of my wife . I am thanking criticare Hospital and team for this great care and help.
One of the best hospital in area for treatment and care. Highly qualified and experienced doctors for concern field..
Thank you so much for the love I have received from both the nursing staff and the doctors. Even small changes in how much you feel & what you eat can make big differences the way did advised! Their skills are truly exceptional.
Cardio Heart Blogs
An Everything Cardio Heart
Knowledge
Winter is a season of warm blankets and a cup of chai but during this season, taking care of yourself is also necessary. Winter illnesses are common cold,...